September 28, 2018 11:00 AM EDT Hudson - Warren St.
---
---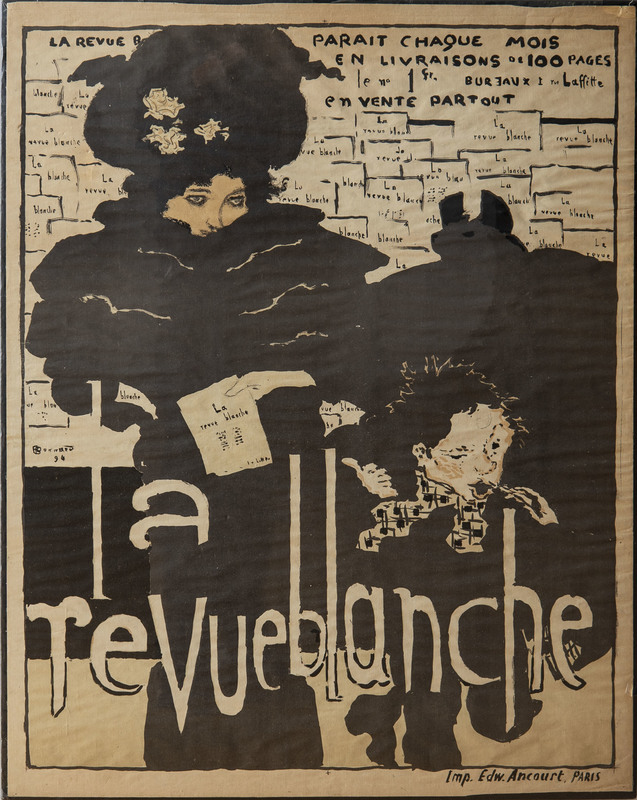 Pierre Bonnard ( 1867-1947): La Revue Blanche
Lithograph in colors on wove paper, 1894.
31 1/4 x 24 1/4 in. (sheet), unframed, shrinkwrapped.
Condition:
Sheet backed with linen. Staining and the colors faded. Creasing showing mostly at the sheet edges. The top sheet edge irregularly trimmed. Shrinkwrapped, linen on the reverse not fully visible.
Estimate:
$800 - $1,200
Hammer Price
09/28/2018

    Page Load Executed
    Time Elapsed: 0.433 seconds