September 28, 2018 11:00 AM EDT Hudson - Warren St.
---
---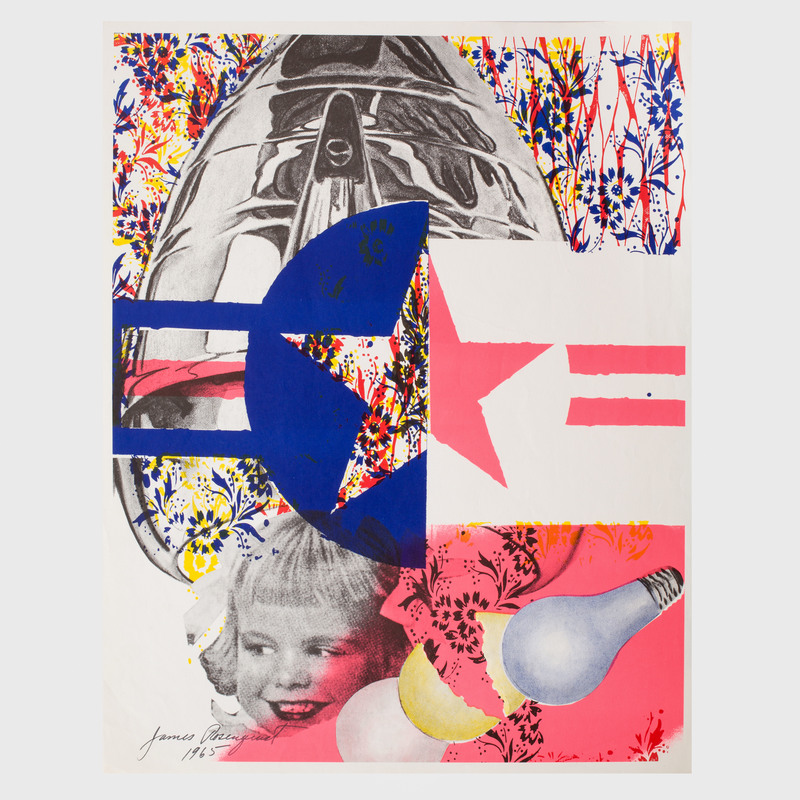 James Rosenquist (1933-2017): Castelli Gallery Poster
Offset lithograph in colors on wove paper, 1965, signed and dated in ink, from the edition of unknown size.
29 x 33 in. (sheet), unframed
Provenance:The Collection of Ileana Sonnabend & the Estate of Nina Castelli Sundell
Condition:
The full sheet. In very good condition.
Estimate:
$800 - $1,200
The Collection of Ileana Sonnabend & the Estate of Nina Castelli Sundell
Hammer Price
09/28/2018

    Page Load Executed
    Time Elapsed: 0.420 seconds