January 25, 2019 06:00 PM EST Hudson - Warren St.
---
---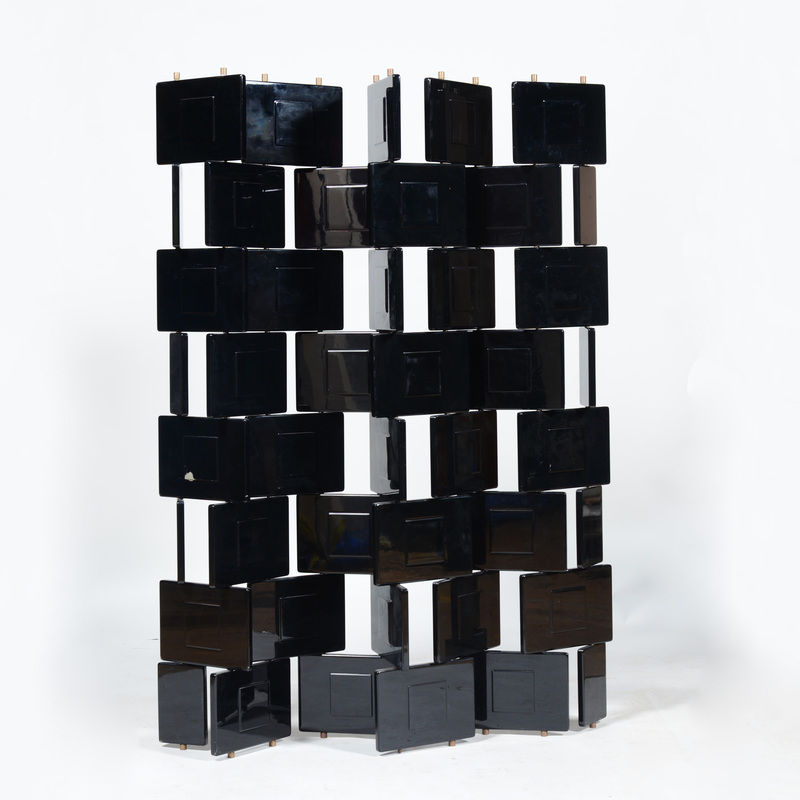 Black Lacquer Folding Screen, in the Style of Eileen Gray
Condition:
Parts covered in a light film/mold? Needs a thorough cleaning. Overall good condition. There are minor surface scratches throughout and a few white scuff marks on a few panels.
Property from the Estate of Jan Cowles
Hammer Price
01/25/2019

    Page Load Executed
    Time Elapsed: 0.376 seconds